With the adoption of distinctive technique, this opaque quartz glass tube has its typical characteristics of good visual aspects and stable physical & chemical properties, It serves as furnace tube . The product can be customized according to the customer's request.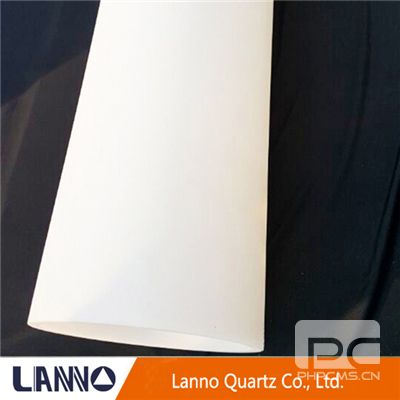 Physical Properties
Opalescence Spectral Transmission at 500nm<10%
SiO2>99.5%
Heat Resistance Keep Under 900℃ for 15 minutes, then put into 20℃ water,3 times, no crack.